| | |
| --- | --- |
| Posted on 29 March, 2022 at 18:50 | |
Do you get pain in a muscle group when you are running or playing sport that is releaved by rest but returns next time you run? You stretch and have massages but it just doesn't seem to improve and it is getting in the way of you achieving your goals. You may have a "Boimechanical Overload Syndrome". These exertional lower limb problems maybe diagnosed as shin splints, compartment syndrome, or just tight calves or hamstrings but what is really going on and how do we treat it.
Why are the muscles overloaded? Perhaps weakness is an issue and a graduated strengthening program will help. Perhaps an old injury has left you stiff in the ankle and changed your gait. Perhaps your running style is overloading a muscle group. If you have changed to forefoot running you may be overloading your calf. If you are overstriding you maybe making your hamstring or shin muscles work too hard. Poor balance on one leg may allow excessive foot movement that causes lateral calf pain.
A physio can assess you for weakness, loss or range and motor control. They can assess you running and help get you back on track.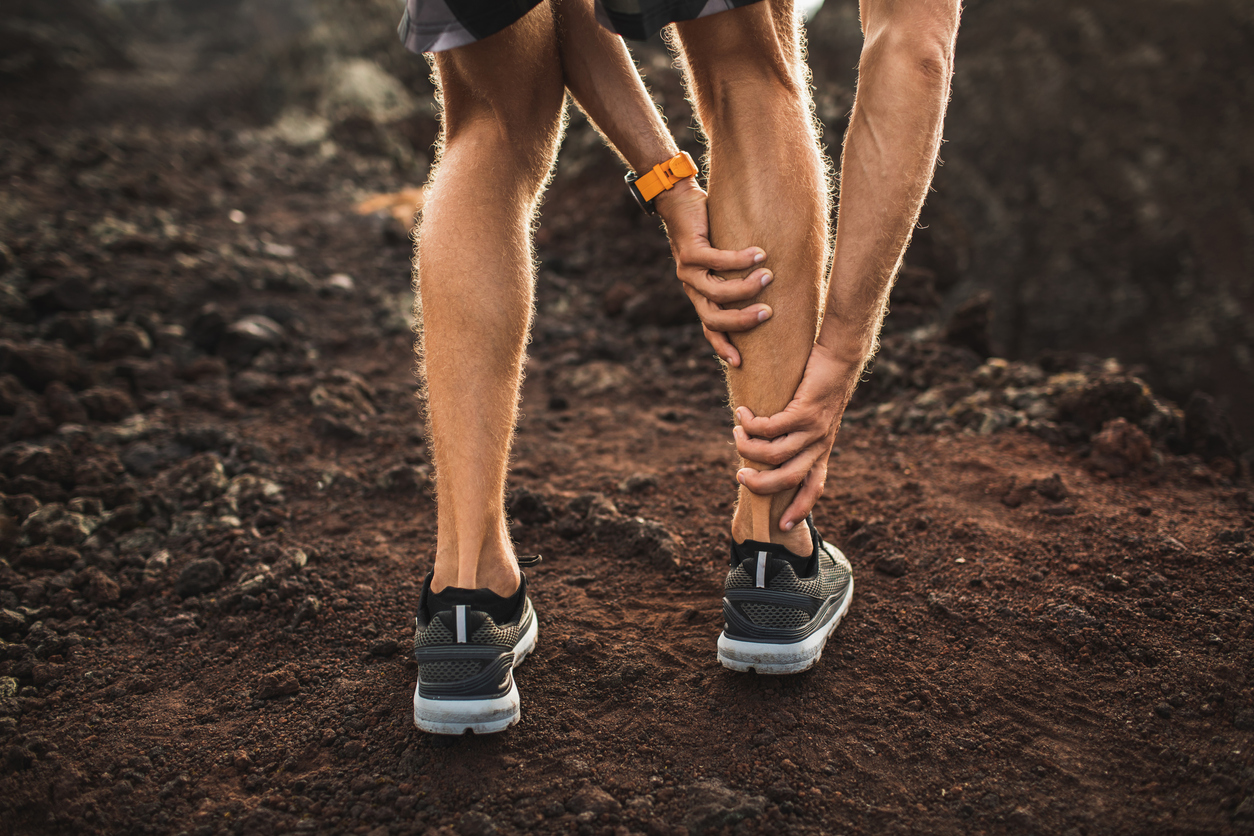 Categories: None
/