| | |
| --- | --- |
| Posted on 9 January, 2019 at 16:45 | |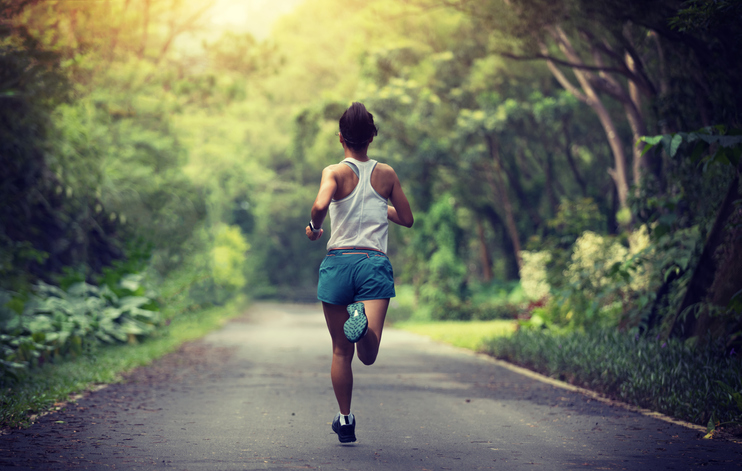 The British Journal of Sports Medicine has just published some new guidline for exercises during pregnancy. Evidence would show that women who exercise have a 40% decrease in having gestational diabetes, there is lower weigh gain, improved cardiorespiratory fitness and decreased incidence of high blood pressure. Only a small group of women should not exercise so see your doctor if you have preterm labor, pre-eclampsia, risk of decreased fetal growth or any other concerns. 
All women should be physically active through out pregnancy. Gains are very good in people who have been previously inactive. You may need to start at a lower, comfortable level but should gradually build up.
The ideal is to get 150 mins of moderately intense exercise each week. This should be over at least 3 days but it is best to be active on most days. A variety of aerobic and resistance activity is good and some Yoga on top of this may be of benefit.
Exercise can be walking, swimming, stationary bike, gardening, gym or special classes.
Pelvic floor exerices are important as many women have urinary incontinence during pregnacy. It is best to see a physiotherapist to check you are doing these correctly.
If you get light headed or uncomfortable doing exercises in lying on your back you can turn onto the left side or raise trunk 30 degrees to take the pressure off the large blood vessels.
High intensity interval training has not really been tested yet so you should take care with the limits you take your workout to. Stay comfortable and painfree. Avoid exercising in the heat as dehydration can cause fainting and heat stress can be dangerous. 
Exercise in early pregnancy appears to show no increased risk of miscarrage.
Some safety precautions to be considered are, avoid high risk of falling or trauma to belly, scuba diving and high altitude training.
Exercising 30 mins 5 days per week would be ideal but a 10-15 min walk after breakfast or dinner every day may be better for some. Listen to body and rest if tired and don't do activities that cause pain.
Being physically active below this level is still helpful so start at your level and gradually increase you level of activity as the pregnacy continues. 
Categories: None
/